This strength-training program is for both women and men, with an emphasis on those 40 years of age and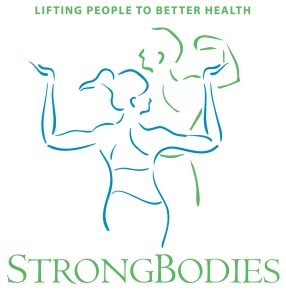 older. Previous classes have included participants from 40 to over 90 years of age. In addition to building stronger bones, the program increases strength, flexibility, and balance.
Preregistration is required. New participants age 70 and over need a written doctor's authorization.
The fee is $20 for the whole 9-week program.
Locations and Times
Times listed below are those that were offered in March. Days and times in September, especially in Gilman and Medford, may change. Please check back in August.
Gilman: Taylor County Meeting Room
Monday/Thursday
9:00 – 10:00 a.m.
Goodrich: Town Hall
Monday/Wednesday
9:00 – 10 a.m.
Medford: Multi-purpose Room at the Fairgrounds
Monday/Wednesday
6:40- 7:40 a.m.
8:30 – 9:30 a.m.
4:15 – 5:15 p.m.
Tuesday/Thursday
8:30- 9:30 a.m.
Rib Lake: Senior Site


Tuesday/Thursday




8:30 – 9:30 a.m.




4:00 – 5:00 p.m.



For more information or to obtain a registration form, please contact UW-Extension, 715-748-3327 x2 or x3, or stop in the UW-Extension office, 925 Donald St, Room 103, in Medford.
Program is run by UW-Extension and the Taylor County Health Department.