UPDATED AUGUST 6, 2020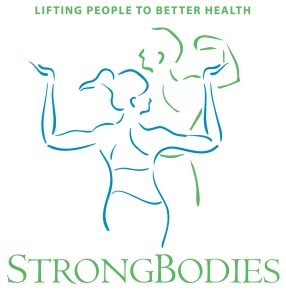 An evidence-based Strength Training Program for women and men of all ages, with a special emphasis on those 40 years of age and older.
A new online class session will be offered Mondays and Wednesdays at 8:00 a.m. starting Wednesday, September 9. There will be no fee for the class, but participants need to enroll using this Google form.
It is preferable that participants have their own weights, but we may be able to loan weights to those who cannot get them. Contact the Taylor County -Extension office (748-748-3327 x2 or x3) for more information about this or other aspects of the program or email michelle.grimm@wisc.edu.