DIAMOND LAKE
–
Coordinates:
45.1083045°N, -90.6784679°W
, Lublin
Description: Diamond Lake is a 49 acre lake located in Taylor County. It has a maximum depth of 30 feet. Visitors have access to the lake from a public boat landing. Fish include Panfish, Largemouth Bass, Northern Pike and Walleye.
Description:  Gilman's 100+ year old swinging bridge is located right in Gilman and provides a unique method of crossing of the Yellow River to and from the Gilman Park. It is the only swinging bridge left in the entire state
Description: Miller Dam Lake, also known as Chequamegon Waters, has been touted as the premier bass fishing lake in the Midwest. Miller Dam Lake is located in Taylor County Wisconsin and has remained a popular family fishing area for years. Fishing is year round on the lake, with 3 boat landings and shore access in the spring and summer – but probably most loved for ice fishing in winter.
Complete your Scavenger hunt when you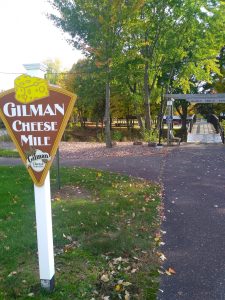 Physical Address:  In front of the Gilman Public Park, 300 Park Drive, Gilman
Send picture to diepenbrock@wisc.edu
Download the SCAVENGER HUNT for this location HERE. 
Enter your scavenger hunt answers and REPORT PARTICIPATION HERE. 
Caution:  Adult supervision is needed to travel between locations.   Bug spray is recommended while weather is still warm.
Enjoy many local businesses and Nearby Points of Interest: 
Perkinstown Winter Sports Area, Ice Age Trail, Gilman , Check out Romig's Hardware store on Main Street for their Ice Cream bar in the back of the store
No endorsement of attraction