Events
Useful Information
Bird Friendly Grazing Tips
Grassland birds, such as Bobolinks and Meadowlarks, are in trouble. Their populations have undergone a steep decline over recent decades. Because most of them nest on the ground, they are vulnerable to mower blades and grazing. This fact sheet, Bird_friendly_grazing_tips, gives best practices to improve nesting success of these birds.
Calving
The Wisconsin Ideal Calving Pen Factsheet (.pdf)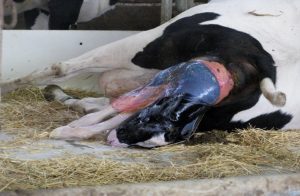 Feed and Forage
Focus on Forage: Feed inventory (.pdf – 2 pages)
Team Forage – UW Forage resources
Managing Your Feed Inventory A2945 (.pdf –  16 pages)
Approximate volume weights of selected feedstuffs (.pdf – 1 page) — From the Dairy Reference Manual
Taylor'd Ag Newsletters
Each Taylor'd Ag Newsletter contains articles that are important to Taylor County agriculture.  It also keeps farmers and agricultural professionals up-to-date on educational opportunities in the county and surrounding area.  It is published several times a year.  If you would like to receive the newsletter, email Sandy Stuttgen or call our office.
For current and archived newsletters, please click here.