Co-Parenting Program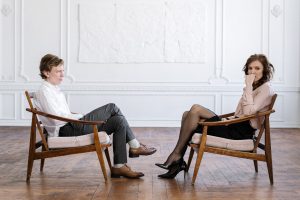 While the divorce or separation of parents is a hard time, it is also a sensitive period in which the co-parents can learn to establish a new healthy relationship delivering with the help of Extension's proven Co-Parenting program that makes a tangible difference in lives.
---
Raising a Thinking Child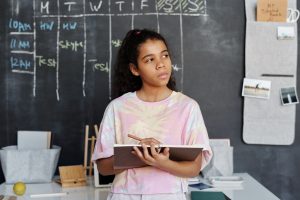 Raising A Thinking Child  (RTC) is an evidence-based parenting program for parents and caregivers of children 4 to 7 years that has demonstrated effectiveness in developing interpersonal cognitive problem-solving skills in young children.
Strengthening Families Program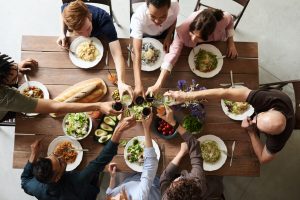 Strengthening Families Program (SFP) proven intervention that brings parents and their youth ages 10-14 together in highly interactive sessions that improve parenting skills, build life skills in youth, and strengthen family bonds. Over the course of 7 weekly 2-hour classes that begin with a shared meal, parents and youth enjoy individual and shared activities together.
---
Home Alone Online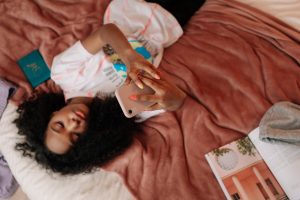 Prepare Children to Stay Home Alone – FREE Video Program!  A video training program from UW-Extension can help prepare children to stay home unsupervised. The program teaches families how to develop a plan for emergencies. The video program provides tips for structuring the children's time alone, so they have plenty of activities to keep them busy and out of trouble.
Parenthetical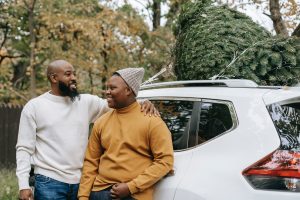 No matter how famous, how smart, or how prepared you are, parenting an adolescent can be a daunting task. Parenthetical is designed to help and support you as you prepare to meet that challenge.  It's a place where you can learn from experienced parenting educators and adolescent development experts from University of Wisconsin-Madison Division of Extension.