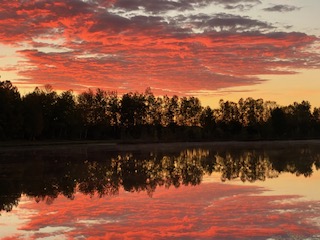 What can we help you with?
Photo courtesy Michelle Grimm
Our Programs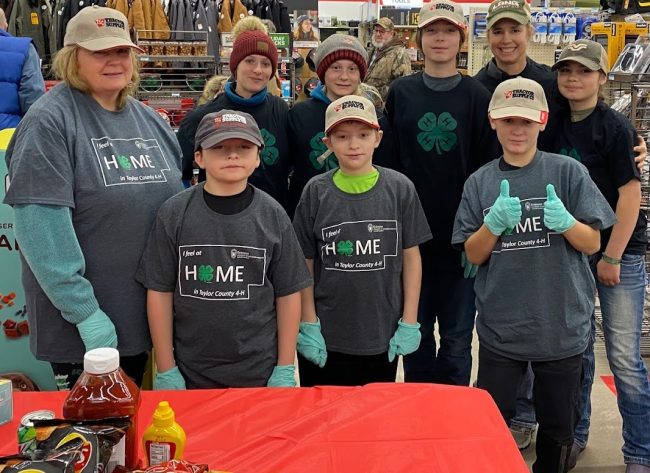 The Taylor County 4-H Program is a great place for young people to build self-confidence, learn leadership skills, and responsibility….and have a GREAT time doing it!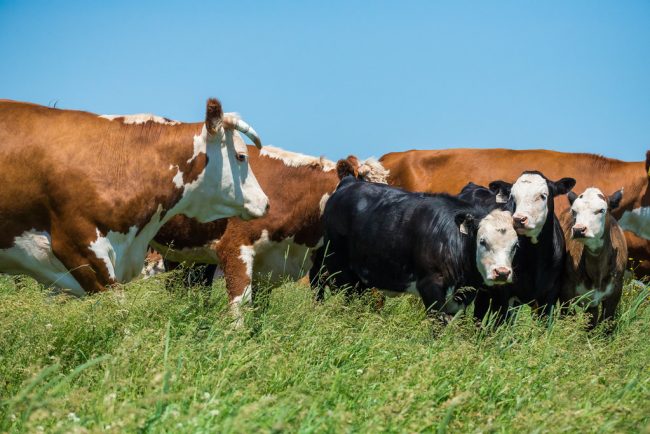 Offering research-based, unbiased agricultural information to local farmers and landowners.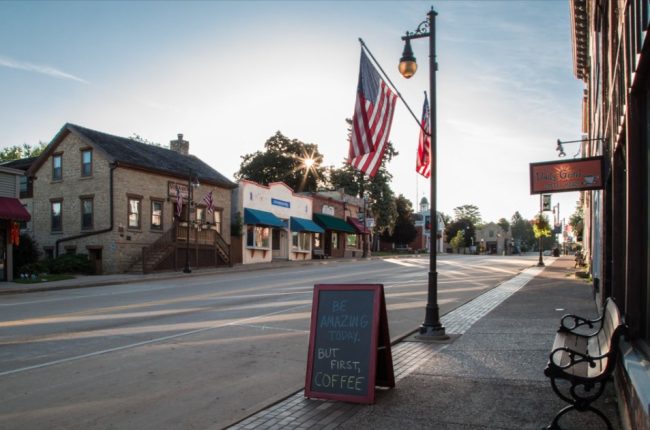 Work in partnership with people in local, state and federal government, community organizations, business, and volunteers to be a catalyst for positive change.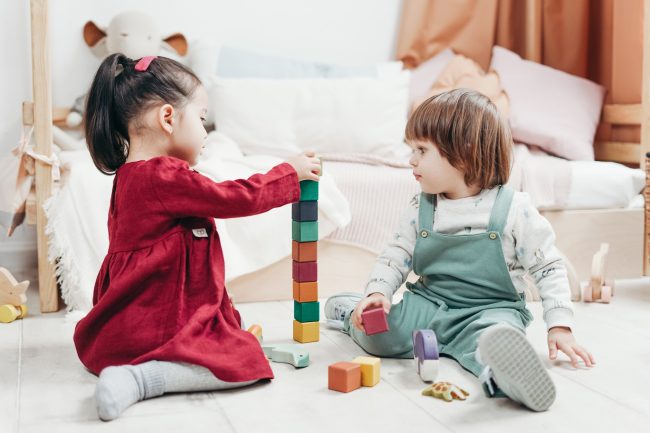 Providing a source of well-researched, quality information about families and relationships.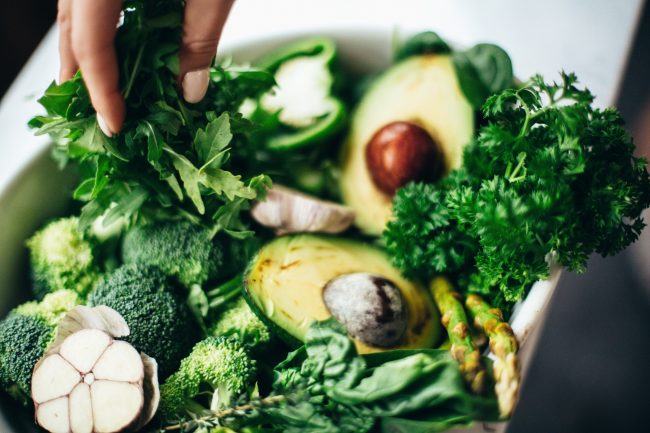 Providing nutrition education to advance healthy eating habits and active lifestyles for families with limited incomes.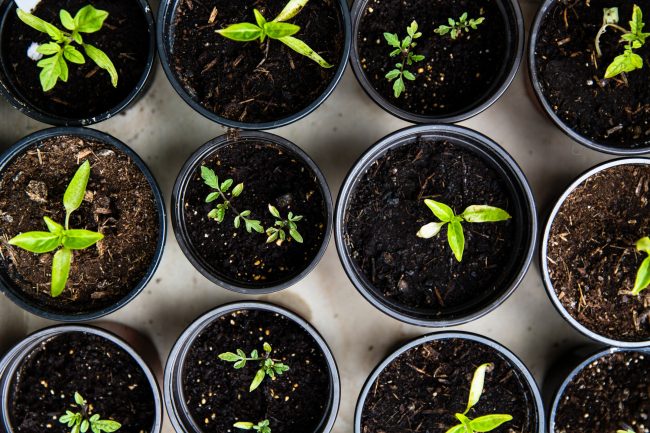 Covering everything from soil to trees, water quality to plant health, and every insect in between.
Upcoming Extension Offerings
Our Office
Extension Taylor County
USDA Service Center
925 Donald Street, Room 103
Medford, WI 54451-2095
Phone: 715-748-3327
Fax: 715-748-9772
Hours: M-F 8:30am – 4:30pm
Due to educational programming and staff schedules, the Extension office will be closed daily from 11:30-12:30pm.
We encourage you to call and make an appointment to ensure staff is available. Thank you!
The office is closed all major holidays and the day after Thanksgiving