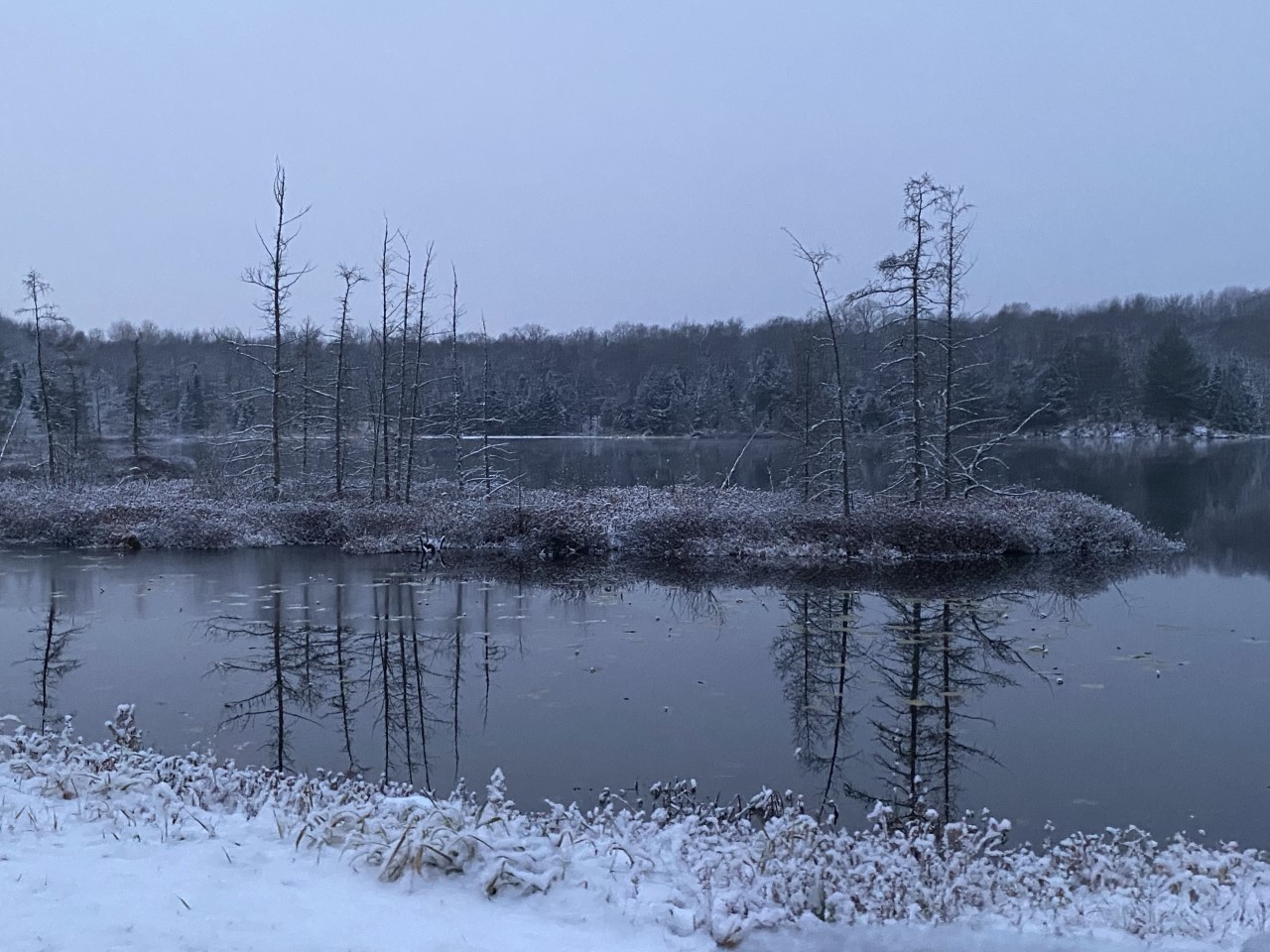 What can we help you with?
Photo courtesy Michelle Grimm
Our Programs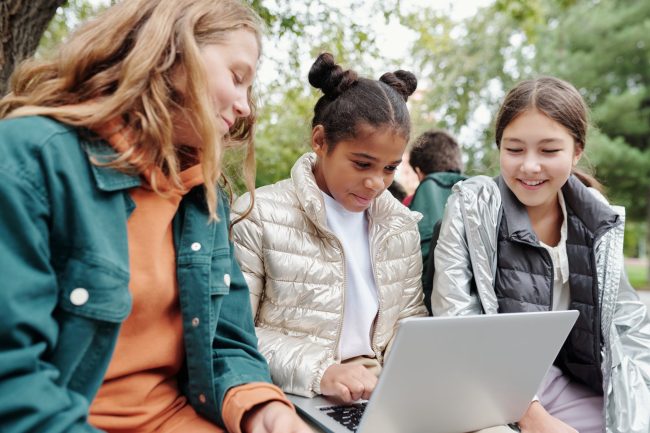 The Taylor County 4-H Program is a great place for young people to build self-confidence, learn leadership skills, and responsibility….and have a GREAT time doing it!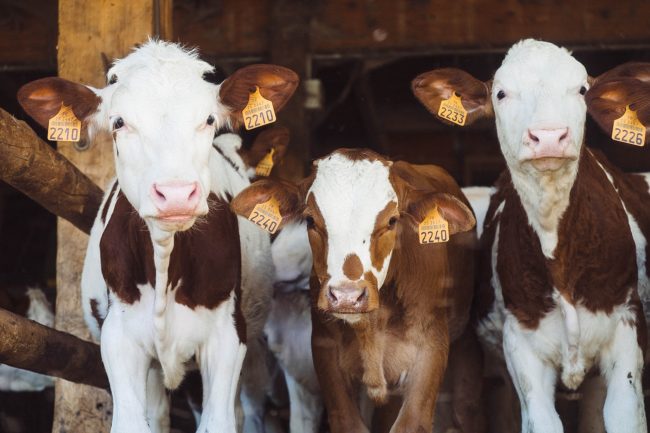 Offering research-based, unbiased agricultural information to local farmers and landowners.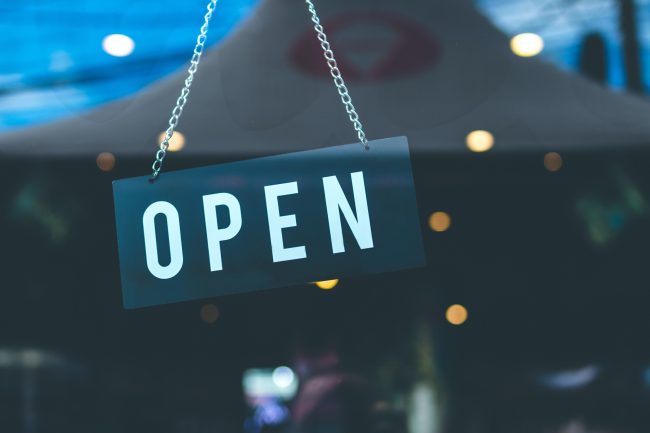 Work in partnership with people in local, state and federal government, community organizations, business, and volunteers to be a catalyst for positive change.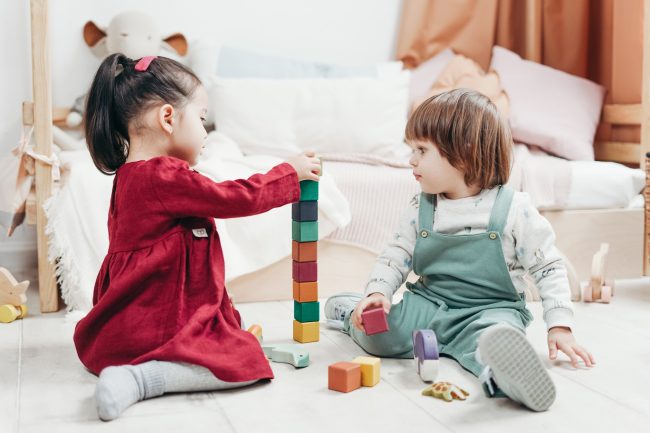 Providing a source of well-researched, quality information about families and relationships.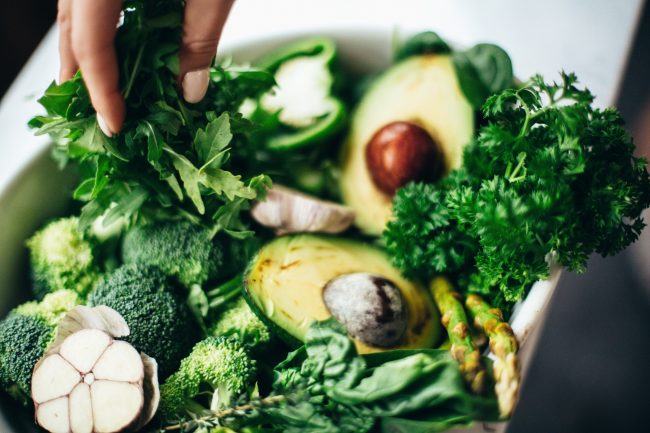 Providing nutrition education to advance healthy eating habits and active lifestyles for families with limited incomes.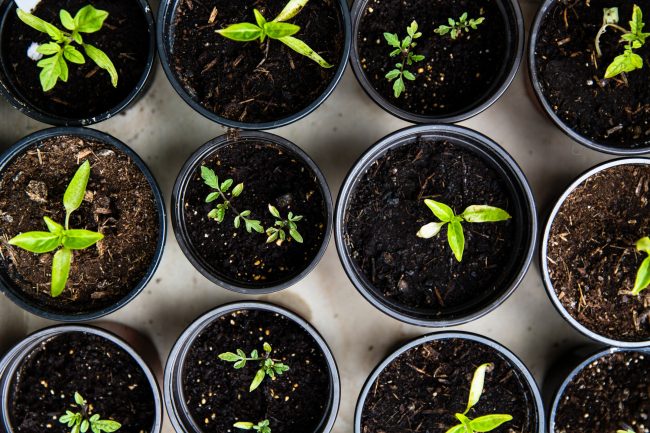 Covering everything from soil to trees, water quality to plant health, and every insect in between.
Upcoming Extension Offerings
2023 Cattle Feeder Clinic
The Annual UW Extension Cattle Feeders Workshop contains information for beef and dairy cattle feeders/finishers, and related allied industries. Attending the workshop will also earn people who are BQA certified one continuing ed credit towards their next re-certification.

Join UW-Madison Extension Specialists and guest speakers to get up-do-date information for informed decisions for the upcoming year. Register by February 6th to reserve your seat.
WI Nonprofits Connect to Learn
Communicate What Matters! (Virtual delivery)
Wednesdays 11:00 a.m. – 12:30 p.m.
February 15 – March 15, 2023
Fee: $75 (up to 3 people per organization included in the fee)
Learn how to create a simple, annual, and focused plan for your organization's communications. To maximize your learning, we also offer a drop-in collaboration space on Fridays from 11am-12pm.
Taylor County In-Person Pesticide Applicator Training & Testing
Thursday, February 23, 2023 8:30 a.m.
624 College Street, Medford
Register by January 31, 2023
Our Office
Extension Taylor County
USDA Service Center
925 Donald Street, Room 103
Medford, WI 54451-2095
Phone: 715-748-3327
Fax: 715-748-9772
Hours: M-F 8:30am – 4:30pm
The office is closed all major holidays and the day after Thanksgiving