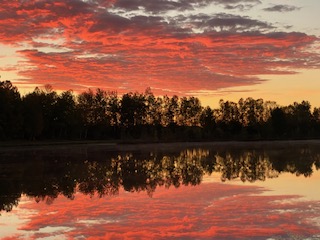 What can we help you with?
Photo courtesy Michelle Grimm
Our Programs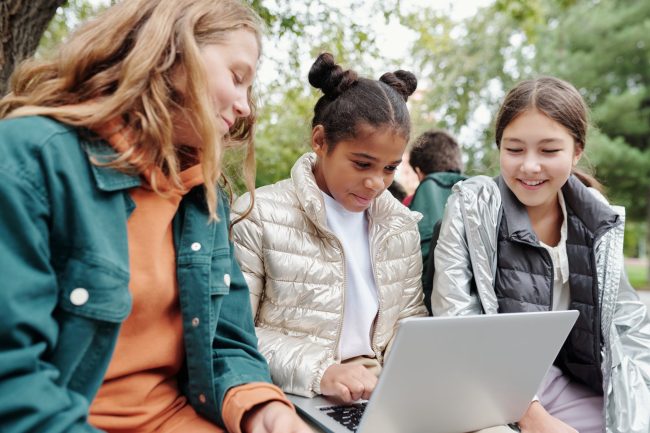 The Taylor County 4-H Program is a great place for young people to build self-confidence, learn leadership skills, and responsibility….and have a GREAT time doing it!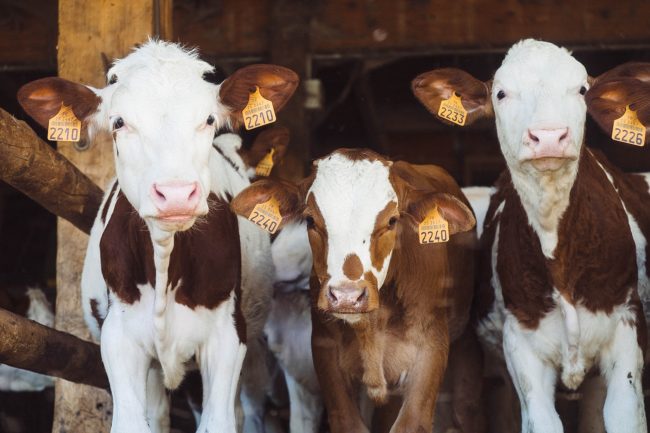 Offering research-based, unbiased agricultural information to local farmers and landowners.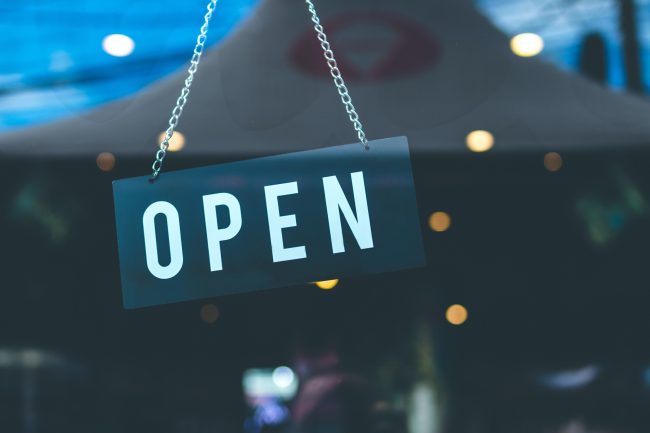 Work in partnership with people in local, state and federal government, community organizations, business, and volunteers to be a catalyst for positive change.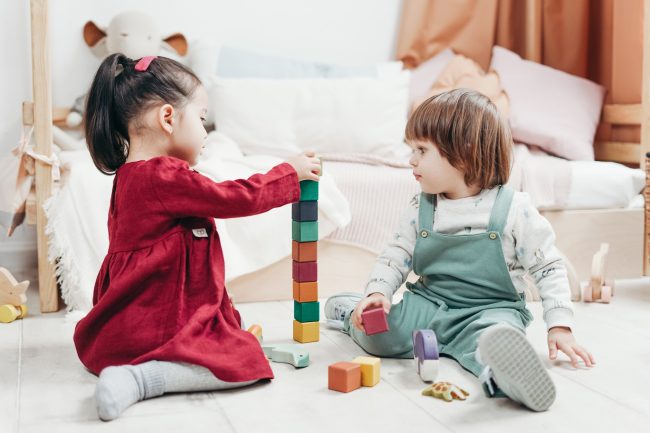 Providing a source of well-researched, quality information about families and relationships.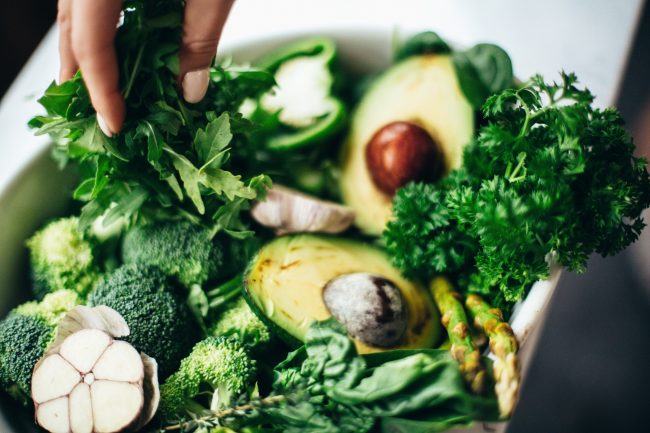 Providing nutrition education to advance healthy eating habits and active lifestyles for families with limited incomes.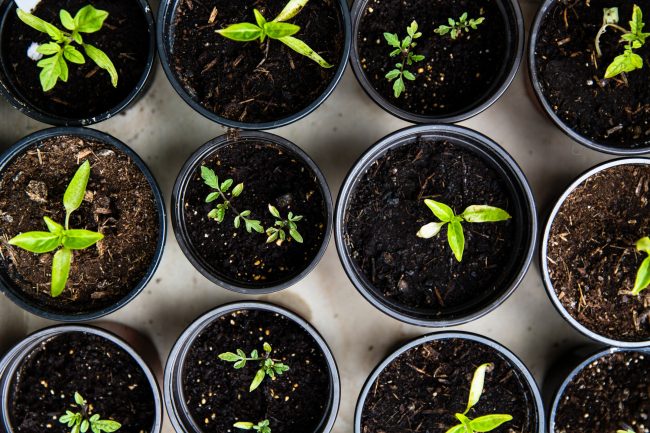 Covering everything from soil to trees, water quality to plant health, and every insect in between.
Upcoming Extension Offerings
2023 FEED Webinar Series
FEED (Food Entrepreneurship Ecosystems Development). Coming this March & April: Free, virtual workshops on how to start or grow your small-scale food business.
Learn tips for running and growing a successful food business from specialists and entrepreneurs! This no-cost series of online trainings is for food entrepreneurs and farm-based food businesses.

Join UW-Madison Extension Specialists to get up-do-date information for informed decisions for the upcoming year. Classes run March 9th to April 24th.
Cow-Calf Workshop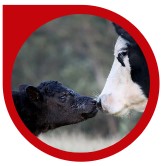 Saturday, April 29
Hollow Point Angus
Meeting begins at Babe's Country Club
Mauston, WI 53948
Register by April 24
Artificial Insemination Certification Program
The UW-Madison Division of Extension spring AI hybrid course will be held with both online and in person sessions in April. This course includes both classroom and on farm activities. Register by April 3
NCWCA Spring Workshop
Thursday, April 13 6-7:30 p.m. at ASH Supplies & Complete Fencing, 234981 Co Hwy H, Edgar, WI

No cost to attend. Lite refreshments served. RSVP by April 10th with number attending by calling Tim Pernsteiner at 715-748-2230.

Topics:
-Fencing and Corral Design & Maintenance
-Springtime Strategies for Season-long Grazing
Our Office
Extension Taylor County
USDA Service Center
925 Donald Street, Room 103
Medford, WI 54451-2095
Phone: 715-748-3327
Fax: 715-748-9772
Hours: M-F 8:30am – 4:30pm
The office is closed all major holidays and the day after Thanksgiving